I am so excited to present a webinar on Implementing Reading Workshop into your classroom this September! Make sure you are following me on Facebook and Instagram so you won't miss any important announcements about the Reading Workshop Webinar!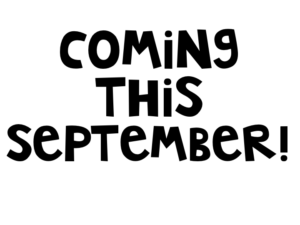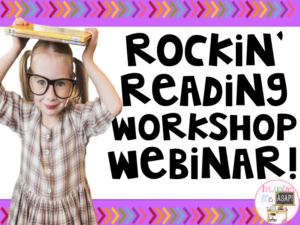 In the meantime, check out my Implementing Guided Reading video below!
This video gives 6 specific and detailed steps to take when implementing guided reading into your primary classroom at the beginning of a new school year. (The video starts off sideways for a few minutes–but then returns to normal.) This is a 40 minute detailed video to watch now or save for later! I also typed up a summary of my video on this blog post, which includes the links for all the resources that I included in my guided reading video.